This article provided by Guest Blogger Isabella Lovett
Cycling is a popular sport and pastime in New York, where, in New York City, an estimated 787,000 adult residents enjoy a ride at least once a month, as reported in the annual Mayor's Management Report last year. Bike riding has a wealth of proven health benefits, including stress reduction and the improvement of cardiovascular fitness and strength. It is also a considerably affordable sport, though a bike coupled with clothing, equipment and additional accessories can demand a pretty sum. If you are keen on taking up this sport and want to keep your expenses down, follow these tips to stay safe and have fun on your bike.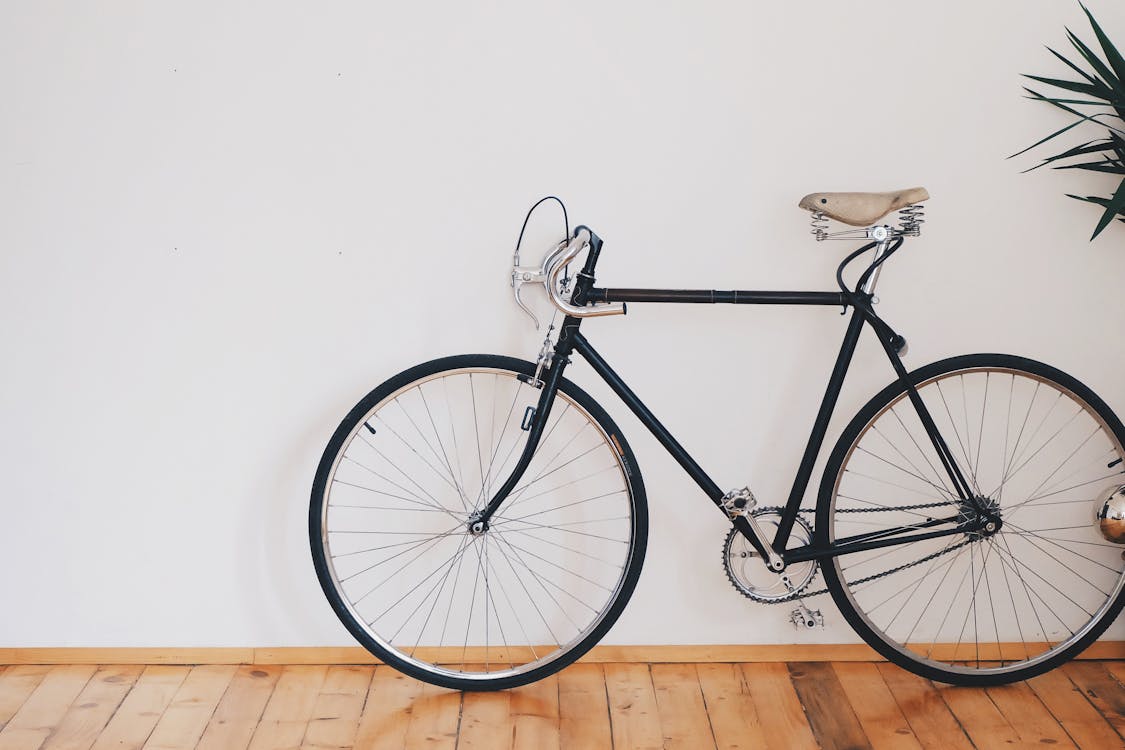 Cycling to Work – You may dream of getting away to a green trail or ultra-smooth cycling lane, but if you want to make the most of biking while reducing transport costs of driving to your chosen spot, consider cycling to work. A 2020 study by researchers at the University of Otago found that those who take their bike to work have a 13% reduced mortality rate compared to those who drive their own cars each day. The study, which analyzed data from some 3.5 million cyclists, is one of the largest ever on the subject, showing the extent to which cycling can improve human lives while resulting in a much smaller carbon footprint.
Life Insurance that Covers Cycling – If you do cycle to work, know that most life insurance policies cover cycling. [Ed Note: This is a UK reference] Check any policies you have and if they don't cover this sport, consider switching to one that does. If, after signing your policy, you decide to take up a sport that is considered riskier — such as BMX riding or downhill mountain biking — you may be under the obligation to let your insurer know. Try to keep your expenses low by obtaining various quotes and receive guidance regarding the type of policy (whole life or term-length) is best for your situation.
Opting for Affordable Gear – There are 20 cool bike trails in Albany, making cross-country and mountain biking popular sports. Because mountain bikes require quality suspension systems, their price can run into the thousands. Lighter carbon-based frames also up the price of bikes compared to traditional alloy. The truth is that for many riders (especially those who enjoy jumps and fast downhill rides), a good bike should be considered an investment. Try to save on gear like, for example, your shoes. There are many excellent cycling shoes that cost less than $100. Gloves, clothing and protective gear can also be bought from budget stores. Some items (e.g. a helmet and good knee and elbow pads) should at the very least have features such as ventilated exoskeletons, so your skin remains dry even during tough workouts.
Flexibility Matters When it Comes to Technology – Some bikes come with incorporated GPS in their handlebars. This is a crucial feature that will ensure you don't get lost, even when you are negotiating a whole new route. Your phone can double up as a computer. Just use a trustable mount that will keep your phone stable and visible. This gadget is actually an ideal device to have around in the even that you need help and you need to provide a precise location to friends or emergency services.
Cycling is a sport that requires a small investment. Costs include a bike itself, plus protective gear and any device you may need to bring along. Try cutting corners on items like shoes and gadgets, but don't crimp on suspension or lightness. You will thank yourself every time your ride involves a little uphill work. Finally, don't leave Albany to enjoy a workout; try urban cycling to work every day to boost longevity and your overall quality of life.
#####